There's no denying it now, with Bonfire Night over the Christmas season is now in full swing. The shops are no longer discreet about, Christmas displays, decorations and festive music have taken over our lives until the beginning of January.
It would seem that the modest Christmas jumper has quietly made itself a big part of our celebrations, the previously naff jumper has now risen to the heady heights of cool. They are no longer only the domain of the cheaper end of the high street with jumpers costing in their hundreds.
I've taken a little wander around the shops and have come up with my favourites for Christmas 2014 with prices to suit all purses and a couple of more tasteful choices...enjoy!
£12 from
Primark
Light up Christmas tree
£15 from
Asos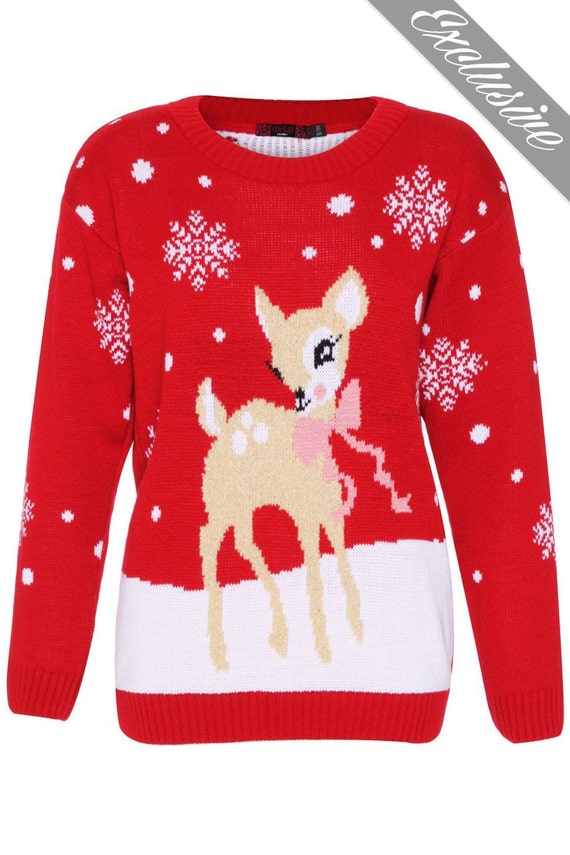 Very cute £19.99 by
Strawberry Leopard on Etsy
£46 from
Topshop
£49 Monty and Mabel as seen in the Christmas commercial from
John Lewis
£89 from
Boden
If you fancy breaking the bank I loved this one by £275 from
Markus Lupfer
on
Net-a-porter