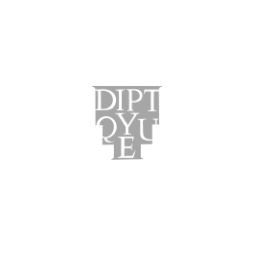 As a HUGE fan of Diptyque this publicity caught my eye. For the month of October with every purchase of Eau Rose roll-on cologne Breast Cancer Research and Care will receive 20% of the proceeds.
Cancer has affected my friends and family greatly, I have lost a number of family members to it. My own Father was diagnosed with Prostate Cancer about 18 years ago, but thankfully it was caught early and thanks to the amazing staff at the Charing Cross Hospital Cancer Unit he is now healthy and leaping about despite his 85 years. It was a terrifying time for our family which we just had to take day by day. I'm positive we wouldn't have got through it without the support and genuinely warm care we received from all the staff.
So please treat yourself this month to the Eau Rose (only £30) and know that you are also contributing to these vital charities.